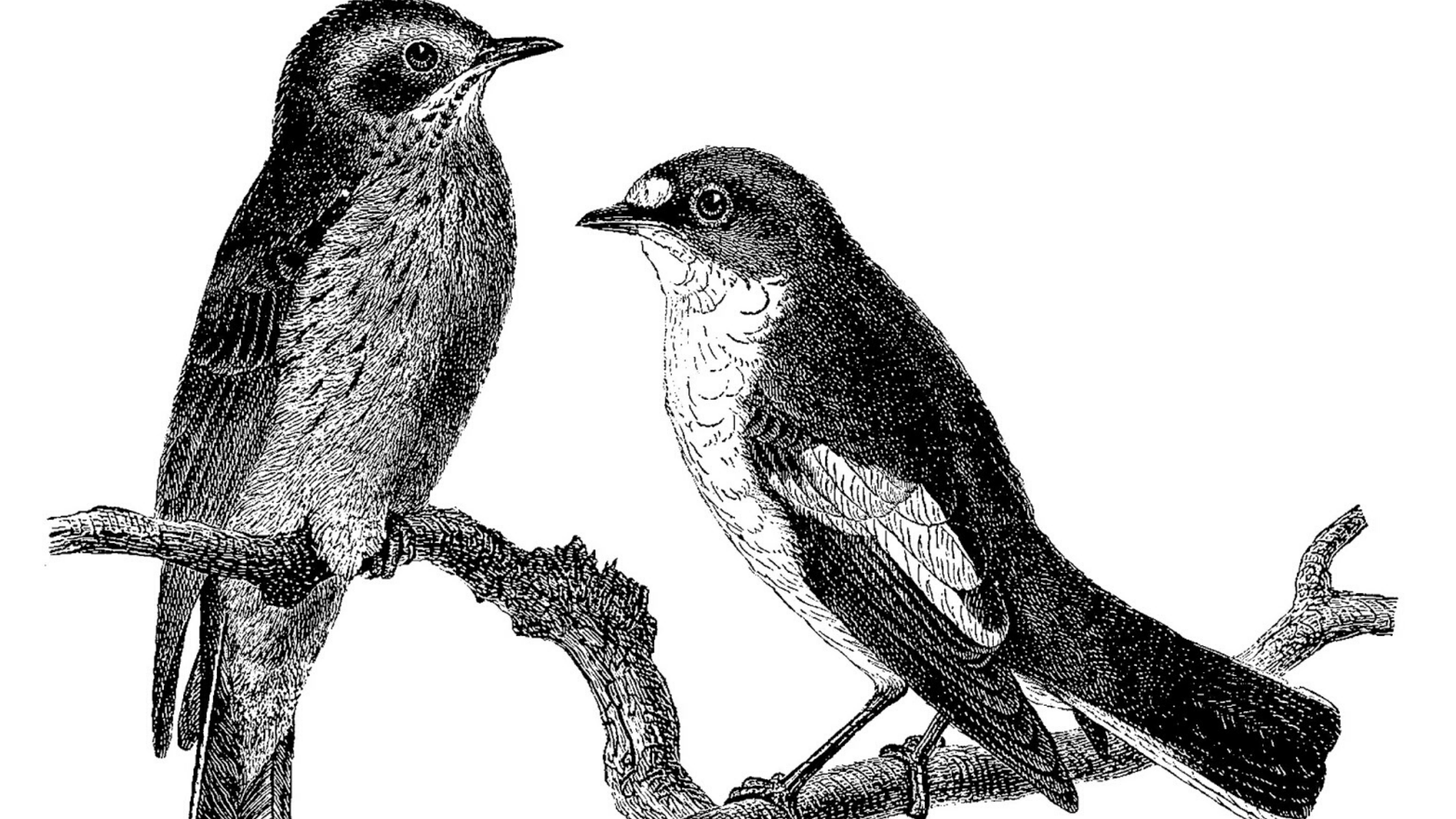 Blood and Meat
"We are savage, unintelligent, dangerous, submissive, convicts, aggressive, tribal, exotic, all the warm shades of a spectrum rejected- and we speak in a language that sounds like charred furniture being dragged across the floor. Our names are not names- they are a grating throat sound- the crash of pots and pans and broken trinkets at a dirty dog shaking in the street lamp. People with shorter names deserve to exist more than we do, every whip and fist they give is the law, every slur, every spit ordained by their god- and we chew up their language until we leave behind an alphabet of bones."
------------------------------------------------------------------------------------------------
This game will give you a taste of revisionist history where you can exact revenge on oppressors of people. A story-game designed to fit 2-5 players, the dark wilderness of a colonial territory is best navigated with the intention to venture into the player's sinister side. Tailor the events into any historical/fantastical setting! For historical players: the introduction of an exile colony in the rules may feel limiting to historical experiences, but feel free to overlook this and simply adapt the setting to any context.

This game is a rewrite of Babblegumsam's Savage Blood to fit a real-world historical setting, and players are encourage to apply research to the story for immersion so that the feelings you generate are raw and genuine.
Disclaimer: This may not be the healthiest/friendliest mechanic to deal with as it may elicit some ugly emotions; so keep in mind to practice open communication and set boundaries before commencing!
Purchase
In order to download this game you must purchase it at or above the minimum price of $5 USD. You will get access to the following files: